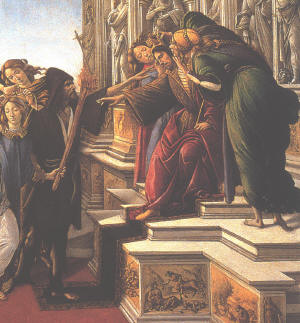 The Creative Canonist: Clerics Bearing Arms?
Pennington, The History of Rights in Western Thought
On to 1917: Codification
The Greatest Contribution of Canonical Jurisprudence to European Law: The Institutions and Norms of Procedure, especially the Right of Due Process
Accusatorial and Inquisitorial Procedure
Pennington, Due Process, Community, and the Prince in the Evolution of the Ordo iudiciarius
Pennington, Introduction to the Courts
Brian Tierney, The Idea of Natural Rights: Studies on Natural Rights, Natural Law and Church Law 1150-1625. Emory University Studies in Law and Religion. Atlanta, Georgia: Scholars Press, 1997.
The Second Great Contribution to European Jurisprudence: The Right to Consent
Pennington, Representation in Medieval Canon Law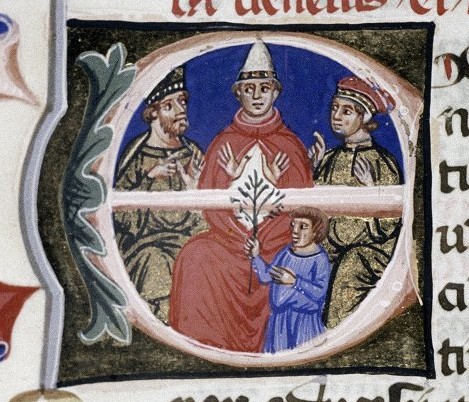 Oxford, Bodleian Library, Laud. Misc. 587, fol. 59r
Pope Alexander III and Emperor Frederick I Barbarossa